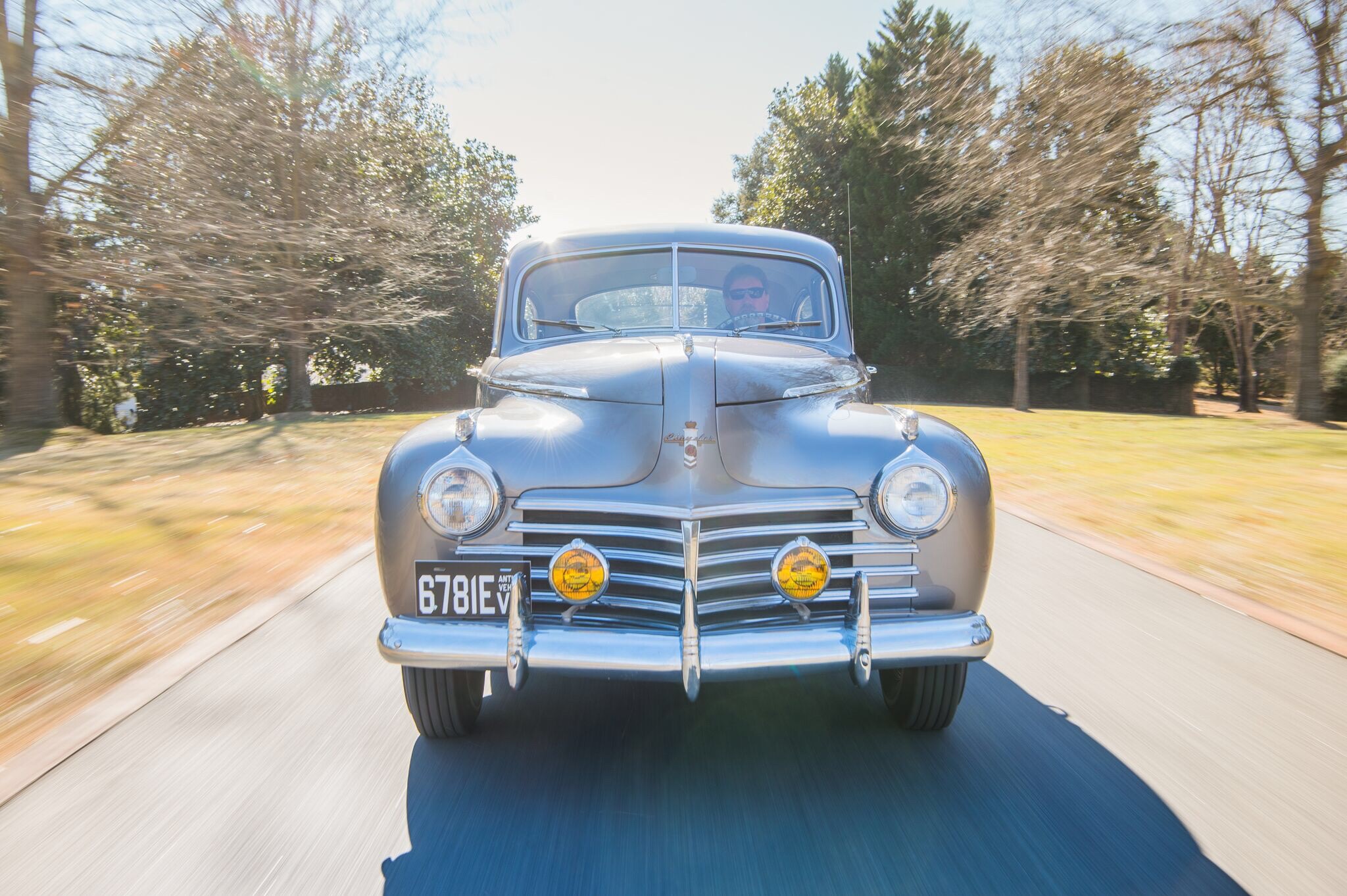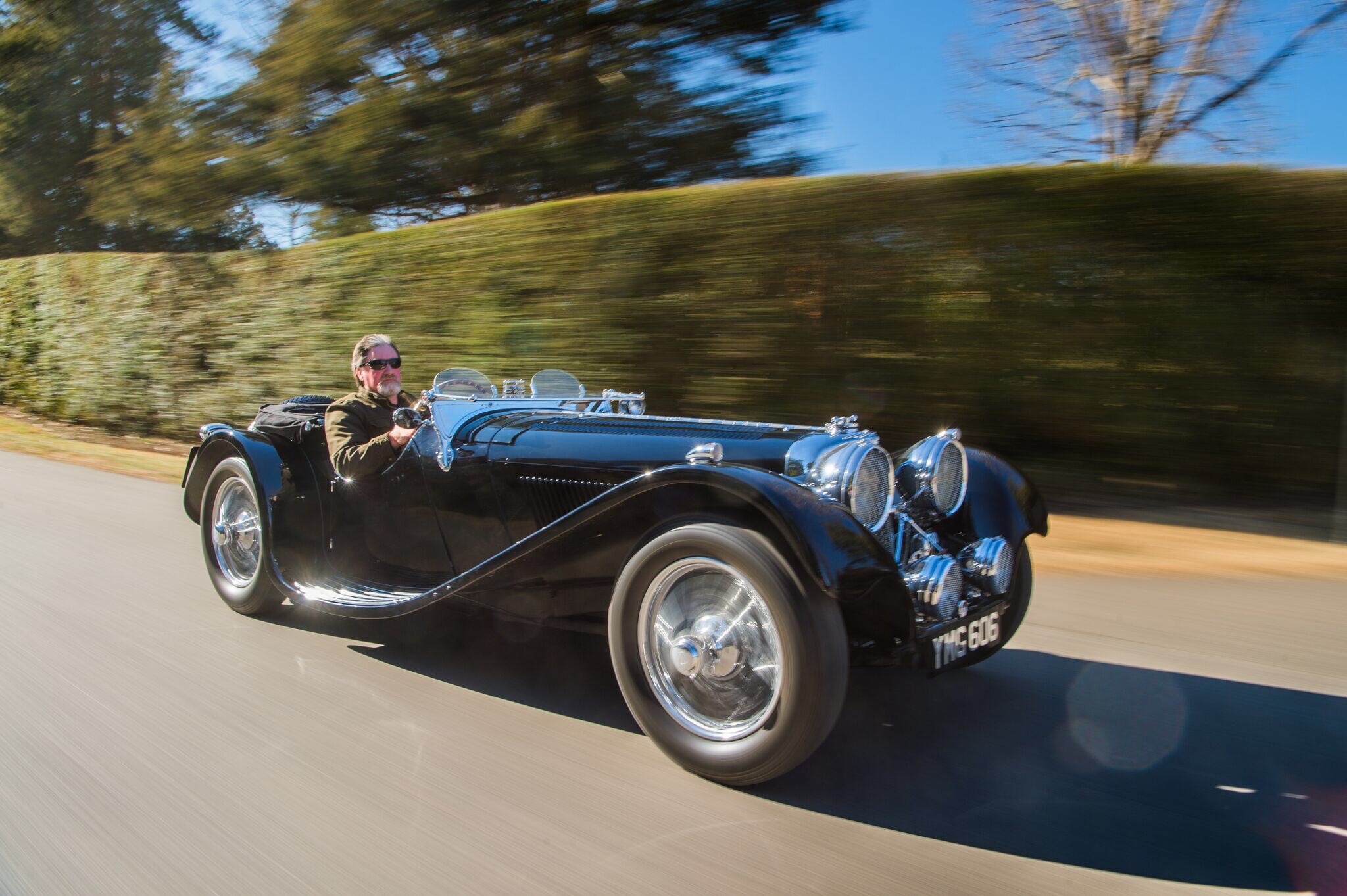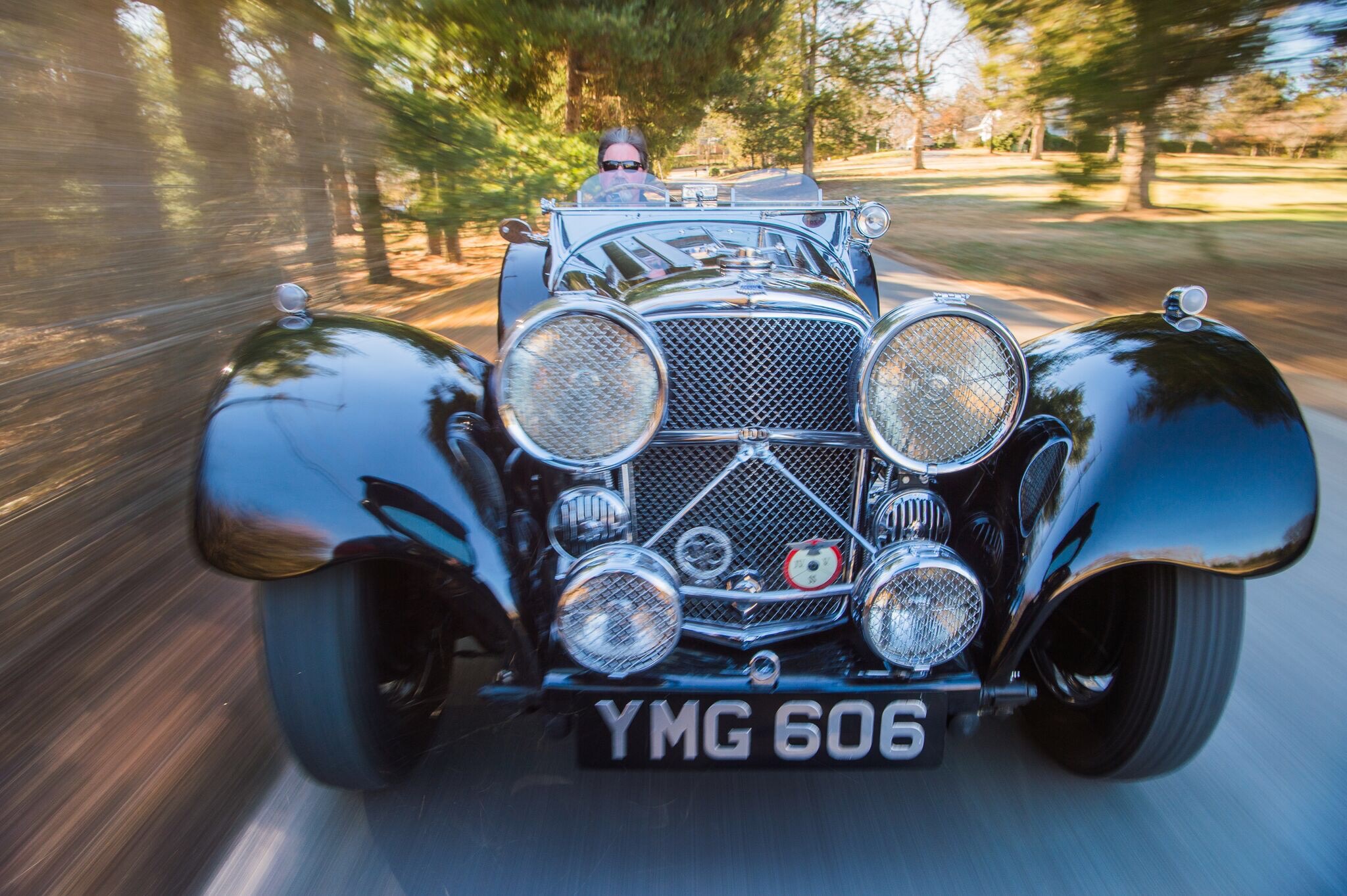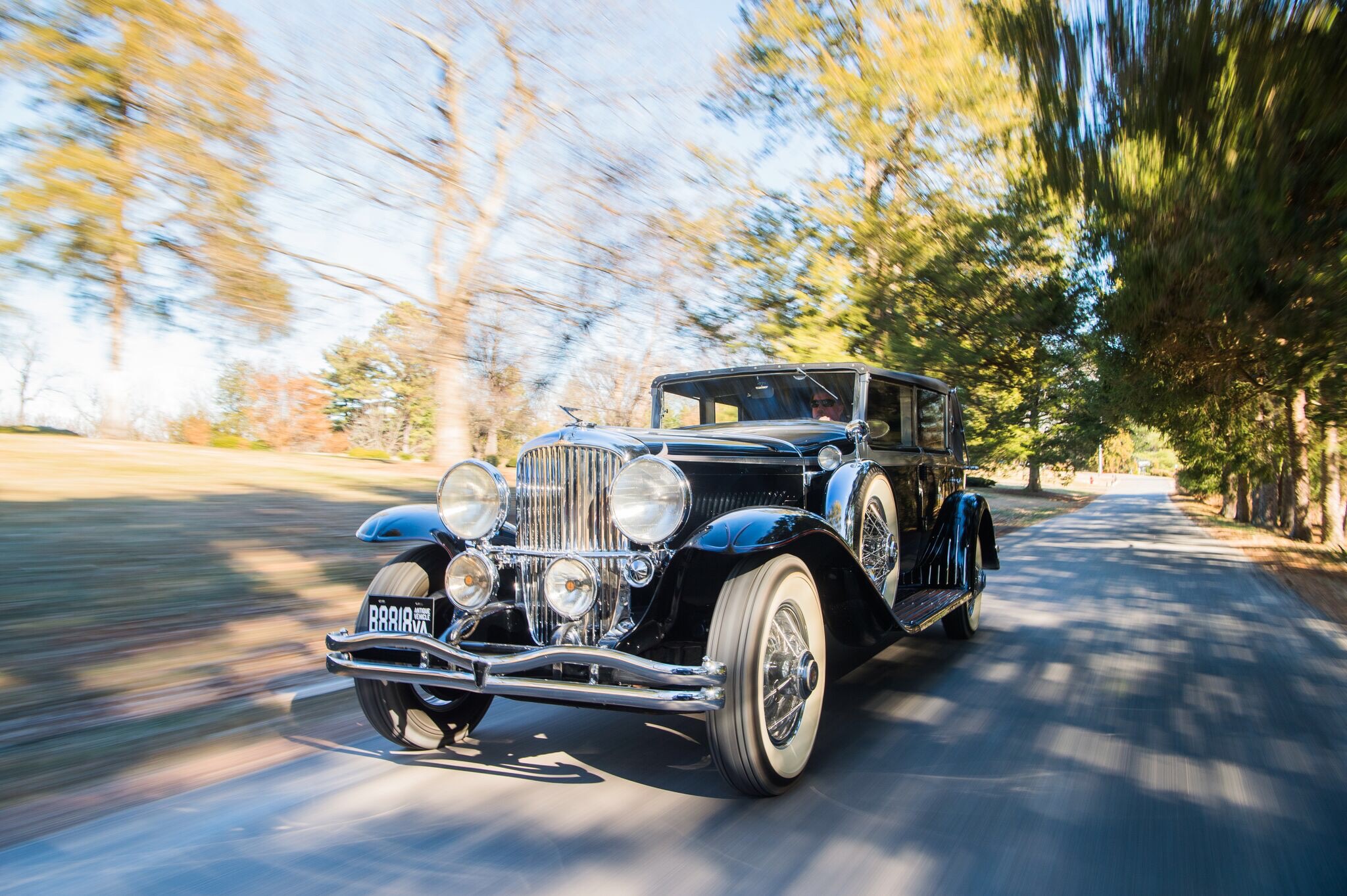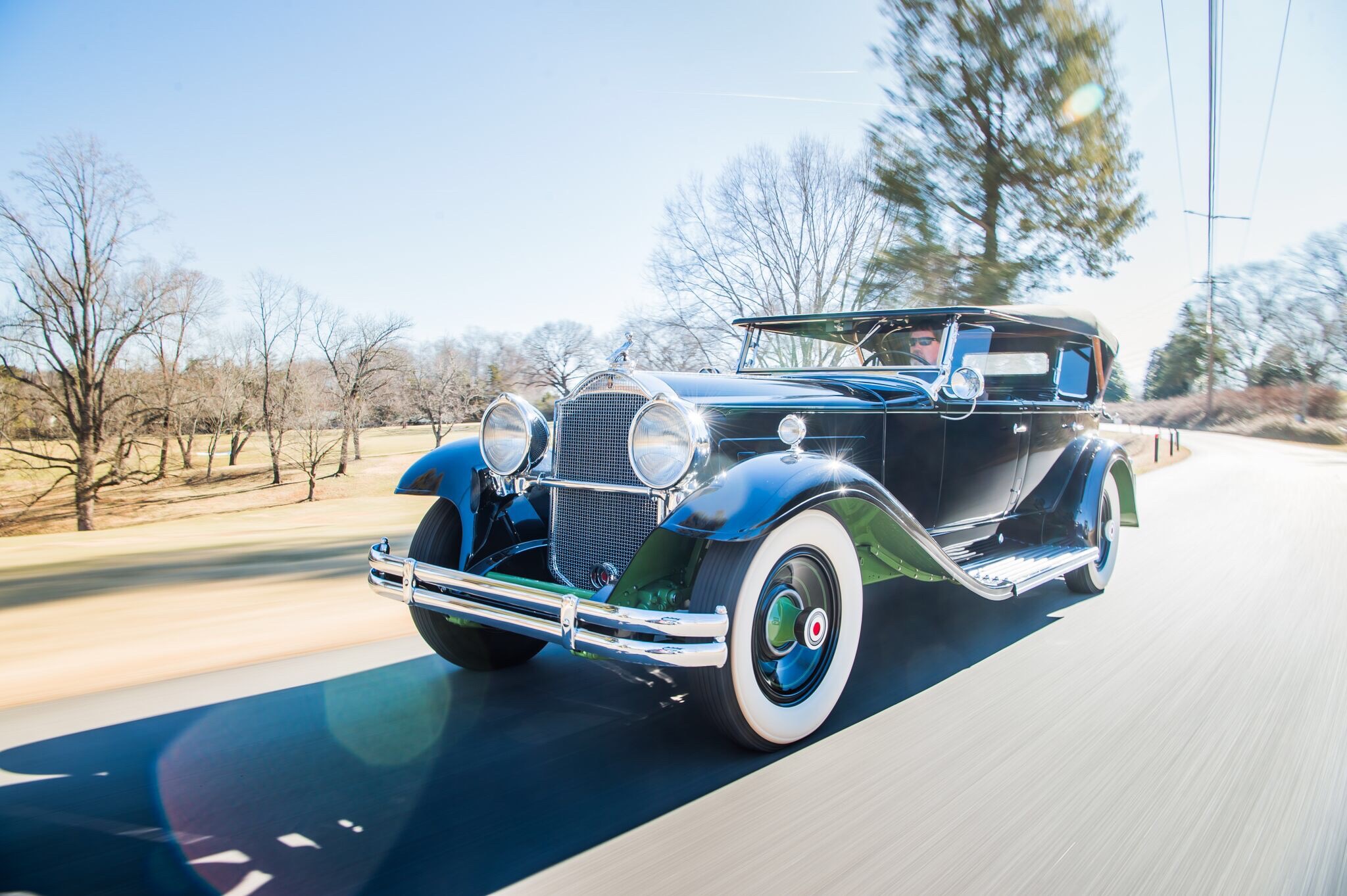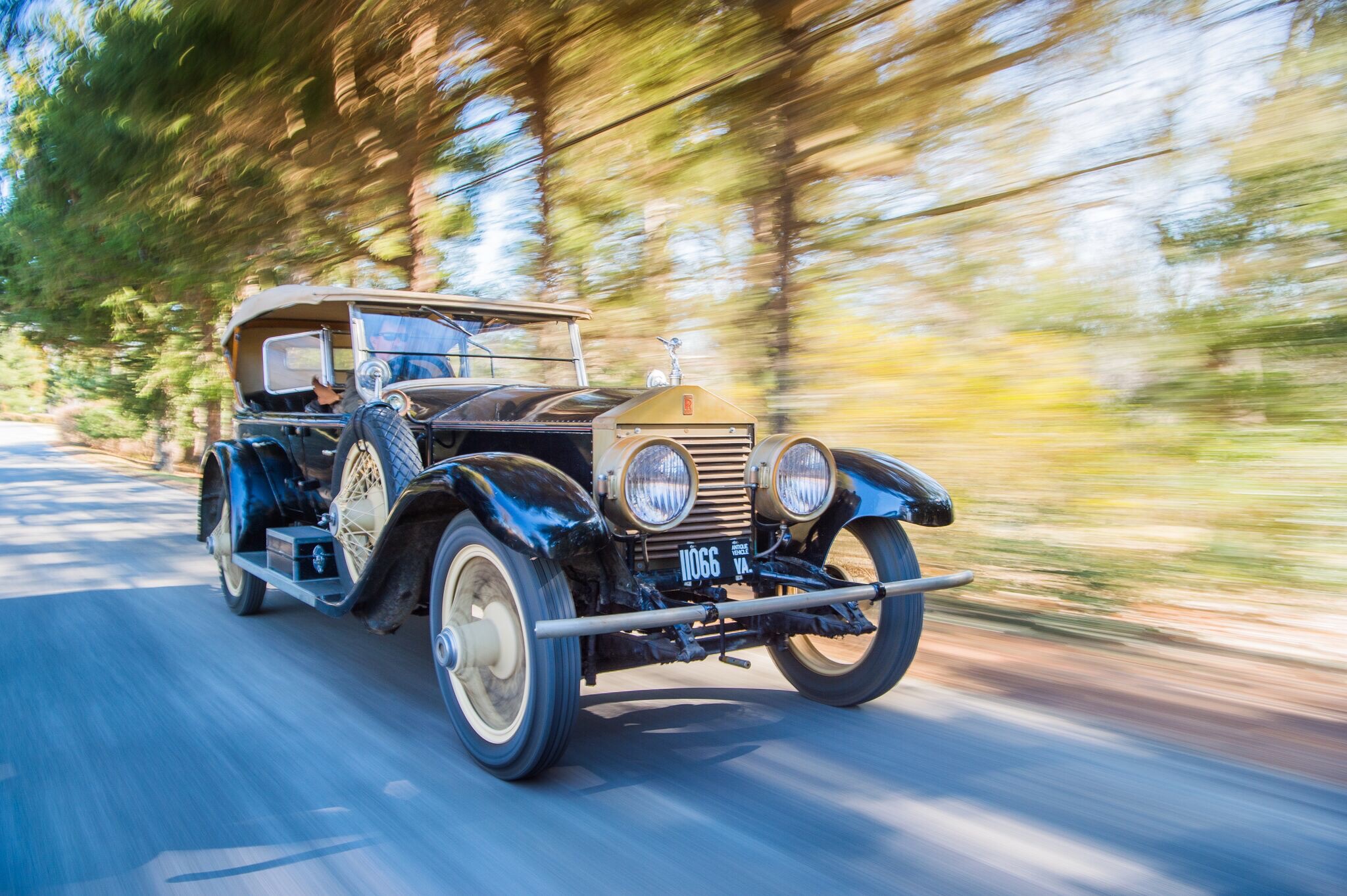 These cars are a small part of a  private collection consisting of mostly 30's Era cars.  When Bill was first invited to preview these cars,  over 6 years ago, only a very small portion of them ran. Bill has managed to find the very rare parts necessary to do  the repairs needed to get this collection road worthy.  A varied collection such as this requires a lot of knowledge, experience, part connections and patience!
I am certain all can agree a  1936 Jag requires a whole different set of needs than a 1930 Duesenberg!  Not to  mention the many  differences of an original 1922 Rolls Royce, and a restored 1914 Rolls Royce! How about the challenges of a 1931 Boattail Auburn and the mighty 1936 Ahren Fox Firetruck?
A  few more  cars of this noteworthy  collection include, a 1931 Aston  Martin, 1927 Austin Seven,  1930 Cord L29, 1931 Auburn 8-98  Boatail speedster, 1930 V-16 Cadillac, 1931 V-12 Cadillac, 1931 Packard 840 deluxe, 1936 Ahrens Fox Firetruck, 1911 Stanley Steamer, and a 1938 American Bantam convertible.
The 1911 Stanley Steamer was the oldest car in this collection, and did not run at all!  Even the best of mechanics need some help  from their friends at times! Bill reached out to a few of the noted  steam car enthusiast for a few tips to help get this car running and drivable with much success. While driving this car for its photo shoot in 2016, a secret was shared,  which allowed Bill to actually show the "steam" while driving.  No small feat!
Bill goes offsite to this collection at least 2 times a month to repair, maintain and now drive these beauties which are housed in an enclosed building with a full-service garage.  Not a bad off site set up at all. The owner of this collection was able to enjoy all of these cars in working order over the past years!
Some days the "Boss" has all the fun!